[EP] B-Ranking – "My Passion" The EP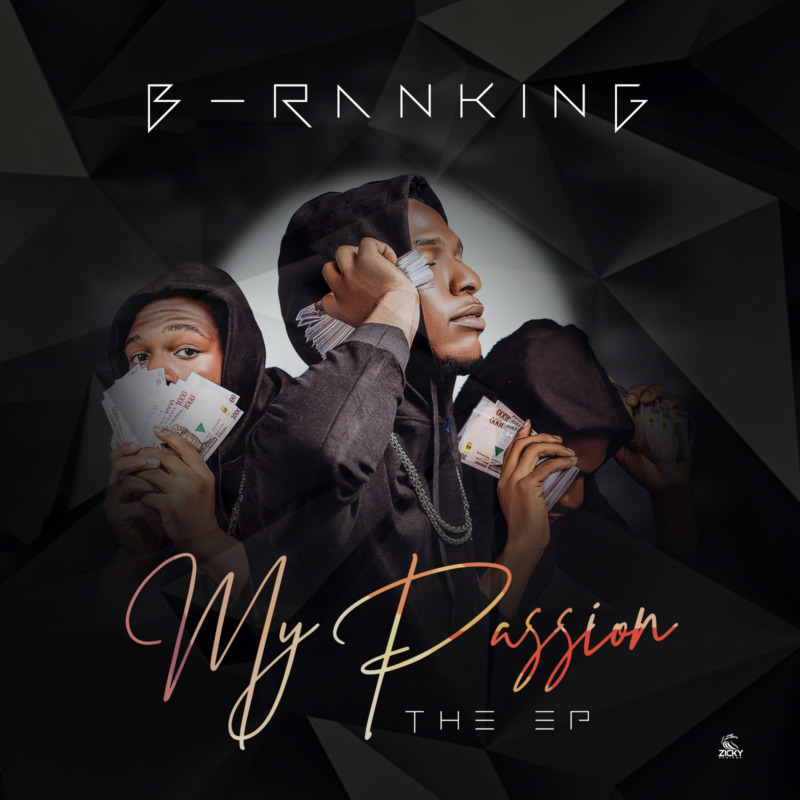 Ughanwa Ifeanyi popularly known as B Ranking (Ogbe Most Wanted) after dropping 'Reason My Matter' featuring Erigga is back with an EP titled "My Passion".
Talking about his PASSION to motivate and feed the street with Good songs (OGBE) The rap god from the east is out to impress you all with this 5 track EP. Feel free to stream and enjoy!
See Track-list below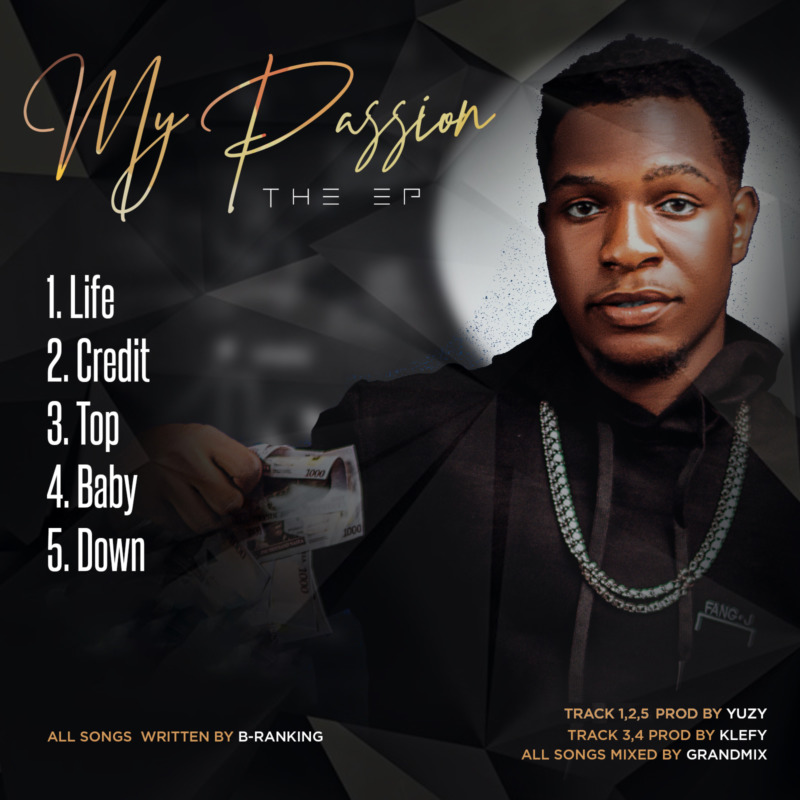 Listen to Each Track of 'My Passion' The EP below
1. "LIFE"
2. "CREDIT"
3. "TOP"
4. "BABY"
5. "DOWN"