Jason Derulo Detained For Fighting 2 Guys Who Called Him Usher
Jason Derulo has zero chills, as well as, zero tolerance for those who mistake him for his colleagues in the industry, let alone Usher.
Law enforcement sources tell TMZ  that the police were called to the ARIA hotel during the wee hours of Tuesday morning after Jason threw punches at men who mistook him for RnB artist, Usher.
Eyewitnesses tell TMZ that Derulo and one of the men were passing each other on an escalator when the guy seemed to troll Derulo by yelling, Hey, Usher! F*** you, bitch!!! That's was the moment Jason got pissed and punched him right in the face, sending the dude to the floor.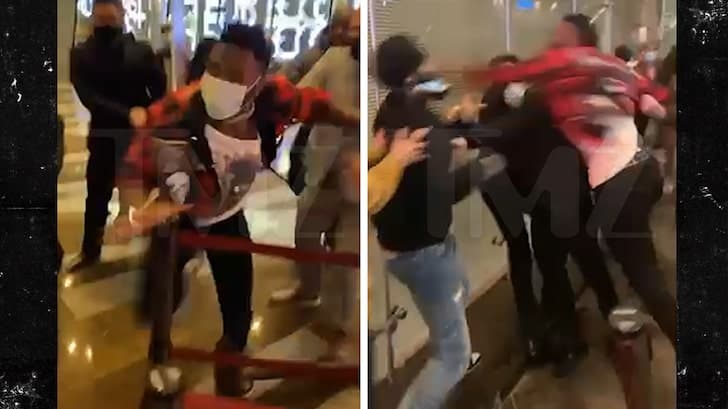 Jason allegedly also slapped the2nd guy moments later, and security had to step in to break up the fight.See Post: